Our Services
We are ready to assist you with all your needs for Cloud Adoption, Big Data Solutions, Custom Application Development, Strategic IT Staffing and Recruitment, among others.
Contact us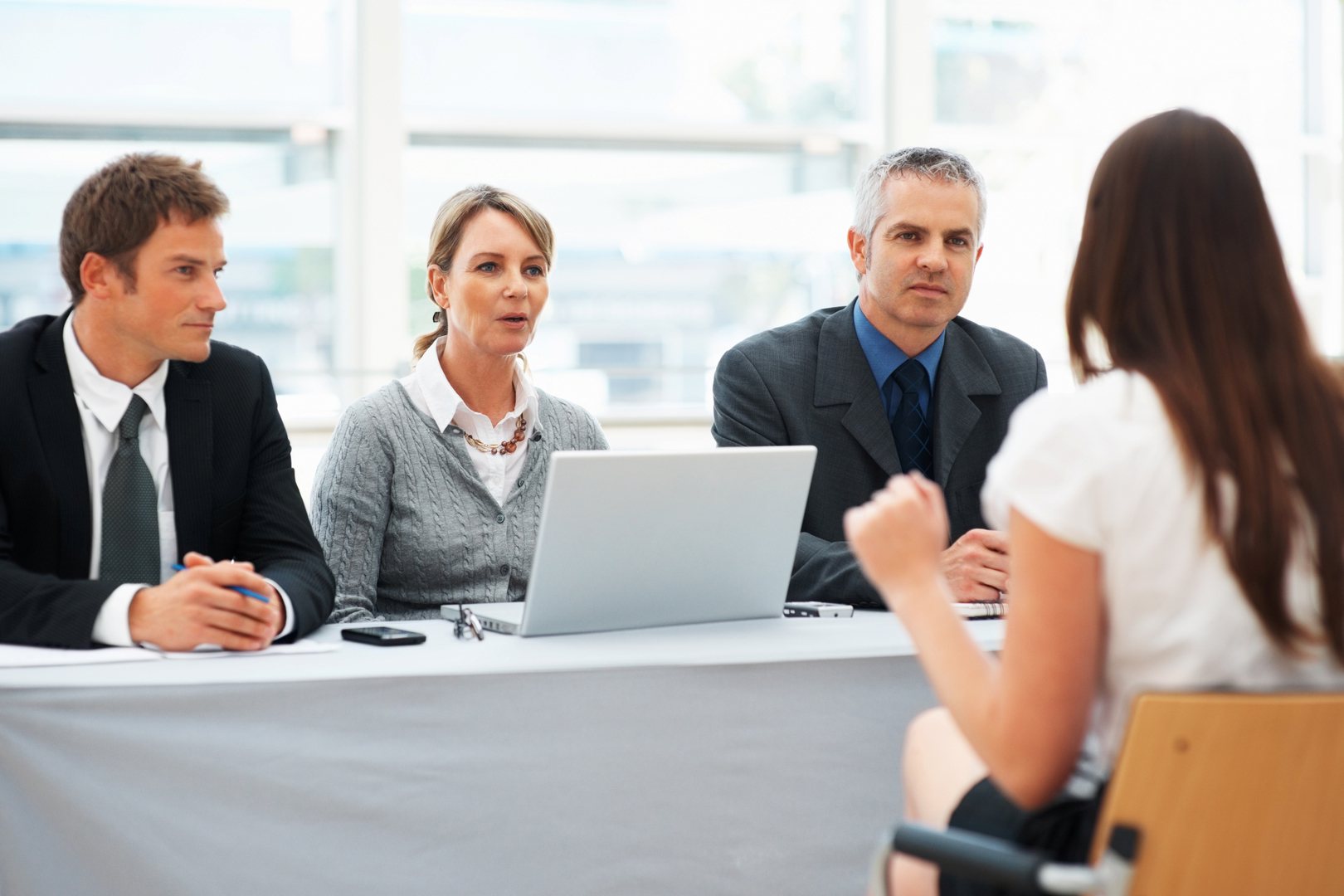 IT Staff Augmentation
It can be pretty time-consuming and expensive finding and securing a highly skilled employee. Many of our clients seek our help to identify individuals that best fit a particular skillset. Others are after securing an entire team to accomplish their short and long term business objectives. PrizmIT is delighted to assist our clients in achieving either of these objectives. We also can take up the responsibility by enabling our team of experts handle our clients' software projects from inception to conclusion.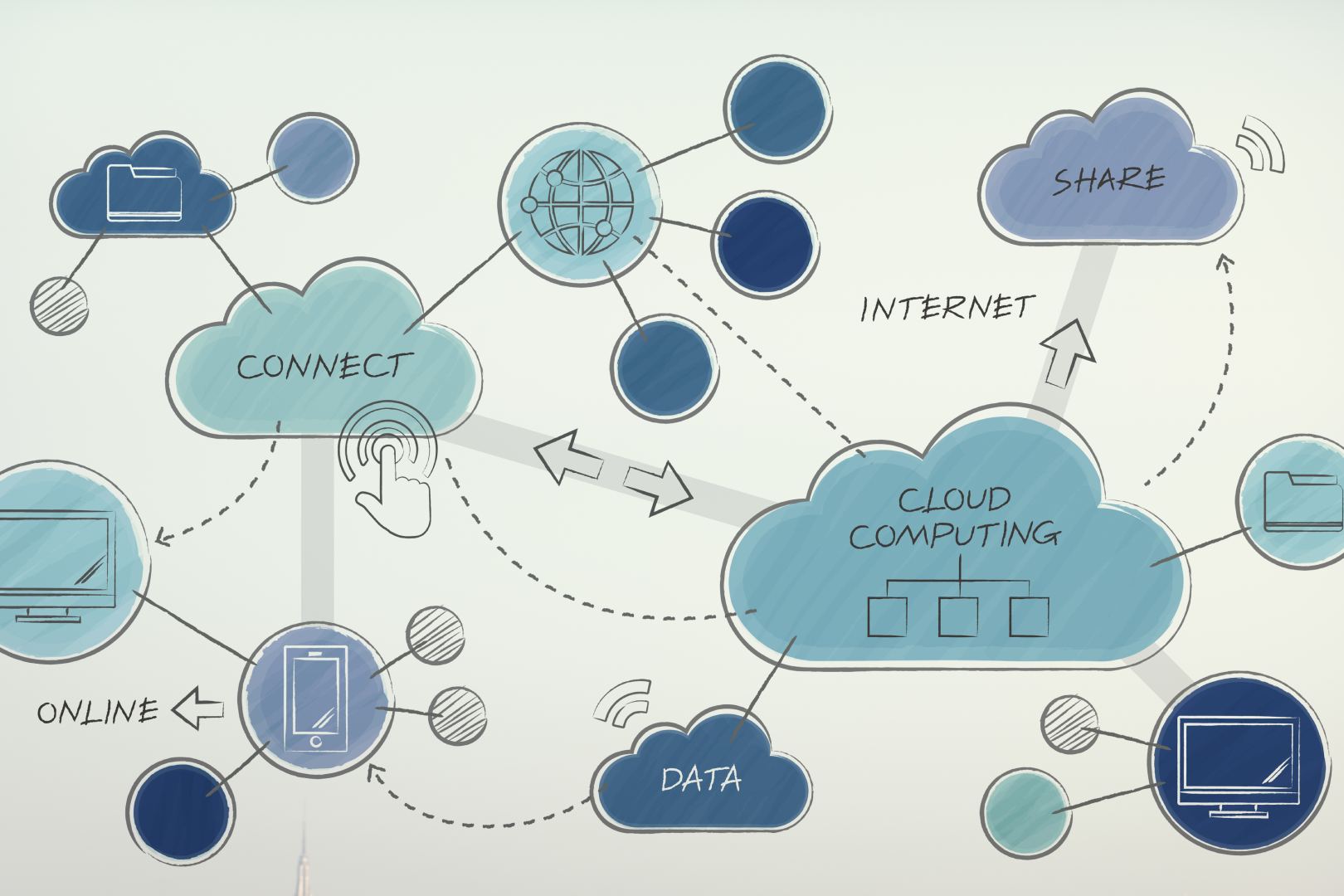 Cloud Architecture and Solutions
As a Cloud Computing Services provider, our systematic approach helps customers identify and assess applications and services that are suitable for cloud environments. We collaborate with our customers to analyze and understand the existing infrastructure and provide comprehensive architectural roadmap, cloud adoption strategy, various cost-effective options, cloud integration challenges and cloud security. Our cloud based IT solutions help customers streamline business processes, increase global presence, improve operational efficiencies and enhance application and data security.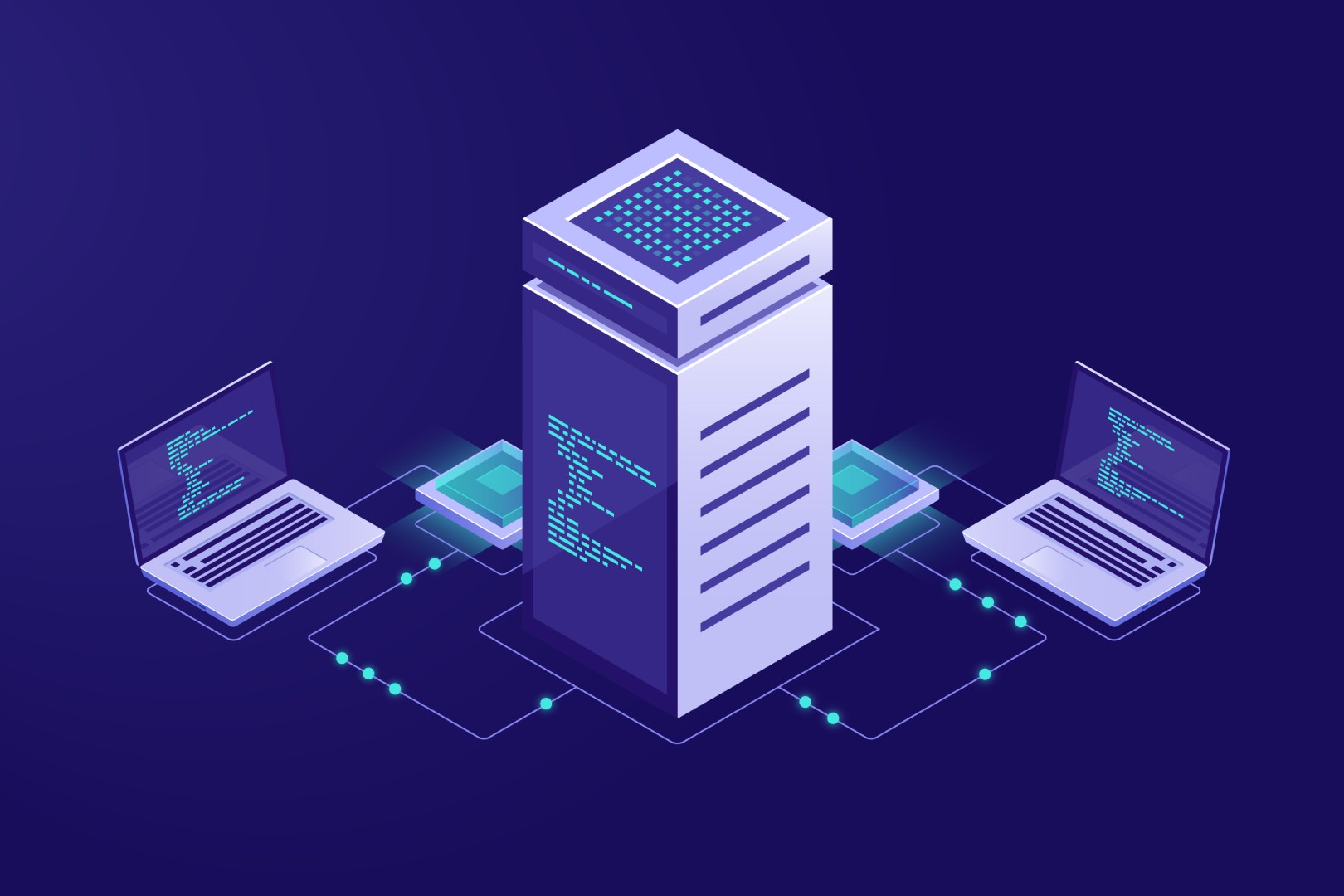 Big Data Architecture and Solutions
PrizmIT designs on-premises, cloud and hybrid solutions that can turn your big data into informative insights framing your business strategies and implementation. Our certified professionals are ready to assist you in getting everything set up. We leverage powerful open source tools and also develop custom big data software to deliver values across the entire enterprise. Our team is skilled enough to support you through the entire development cycle of the Big Data solution that you are looking for.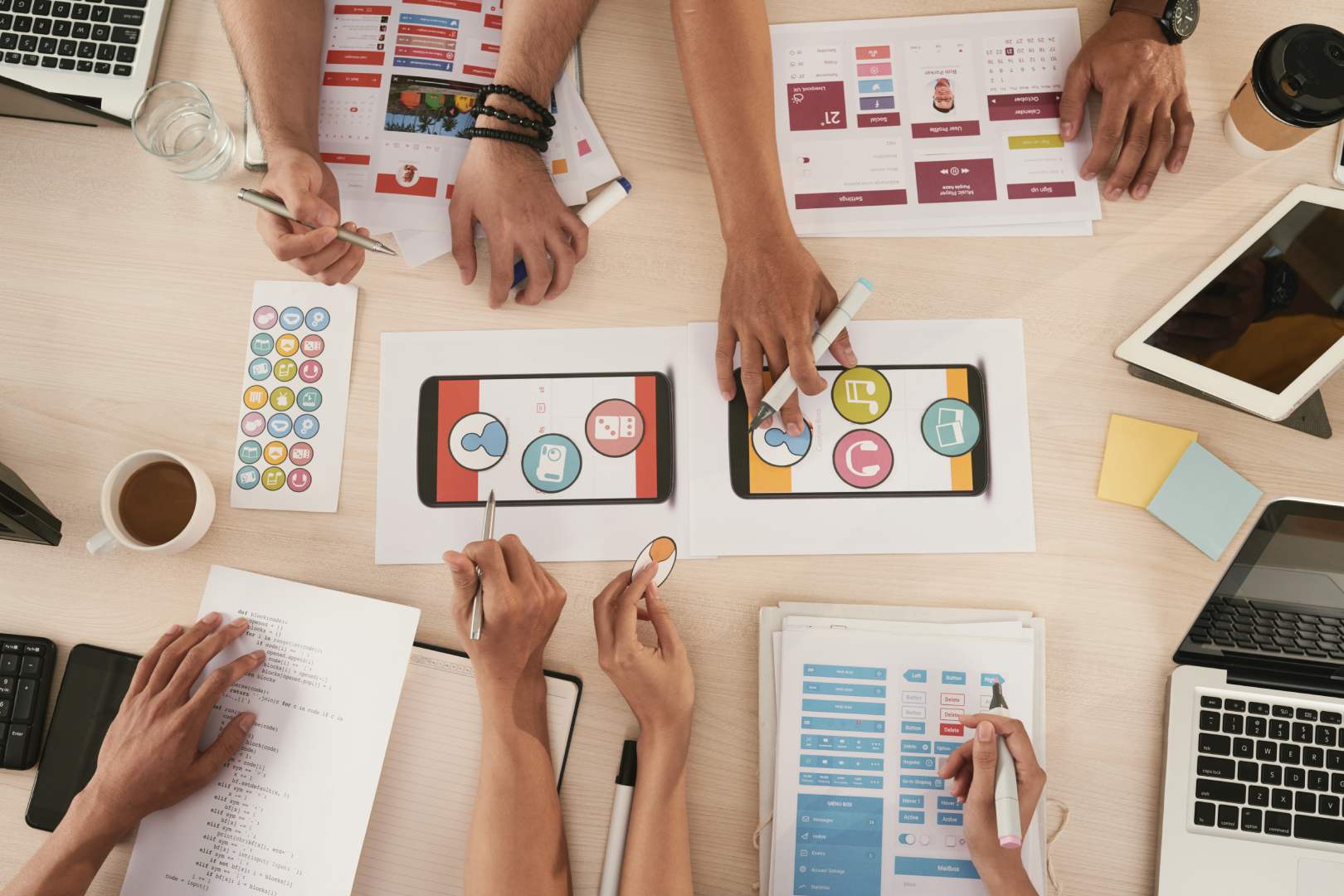 Application Architecture
The scope of software architecture has broadened to encompass the entire lifecycle of software with ever-changing business needs. Architecture is no longer an early-stage planning exercise, but an integral component of your software development. A well-thought-out, scalable, secure, and reliable architecture can remain relevant for a long time into the future. Our experienced and certified consultants can design and document physical, network, database and software architectures for the entire organization or for individual systems as an extension to your existing enterprise architecture.